Who are we?
Triheart Studio is a small indie game studio that focuses on making fun games that bring people together.
We are currently working on The Worst Party.

Please note that this webpage is under construction. Do not expect everything to work!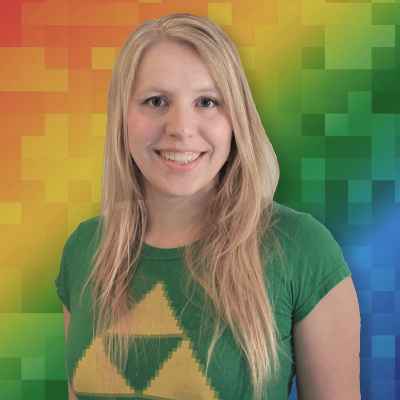 Sandra Fagerli
CEO, Artist, Co-founder of Triheart Studio
A true firespirit that makes things happen, painter of concepts, manager of things.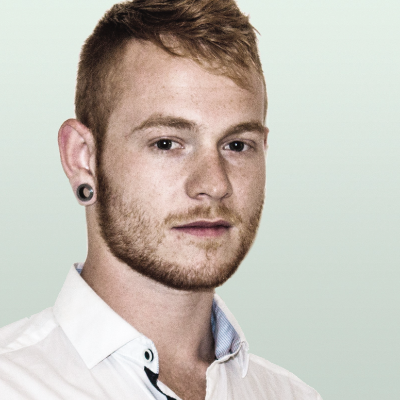 Jacob Lynggaard Olsen
Developer, Co-founder of Triheart Studio
Master of getting things to work, code architecture nerd, tool master. Bonus flair for sound.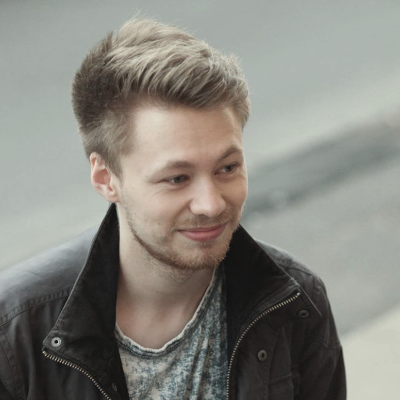 Martin Anders nygaard
Developer
Knows what is fun, why it's fun, and can make it all actually happen.
Flair for game feel.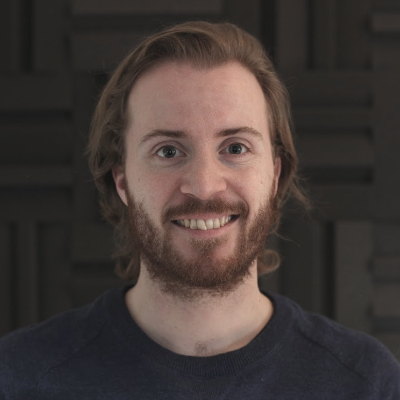 Mads Maretty Sønderup
Sound Guy
Knows what things sound like, and how to make them sound that way. He's also the master of the audio middleware Wwise.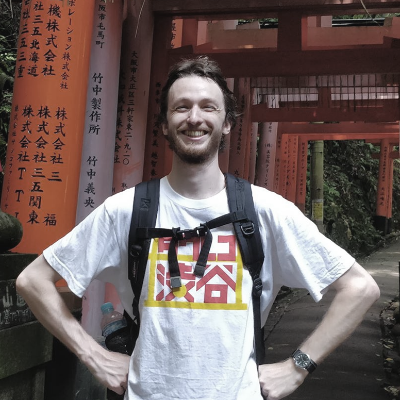 Bjarke Alexander Larsen
Game Designer, Writer
Interactive storyteller, designer of games, creator of worlds.
FOLLOW ALONG
Subscribe to our mailing list in order to get updates whenever we have exciting news to share!
Sign Up for our Mailing List!
The Worst Party
The worst party is a social party game where everyone can change the rules! Fun cards with unique effects, crazy events that can turn the tides, and awesome minigames that can be modified into nearly endless variations – this is a game that focuses on fun situations and interactions between the players!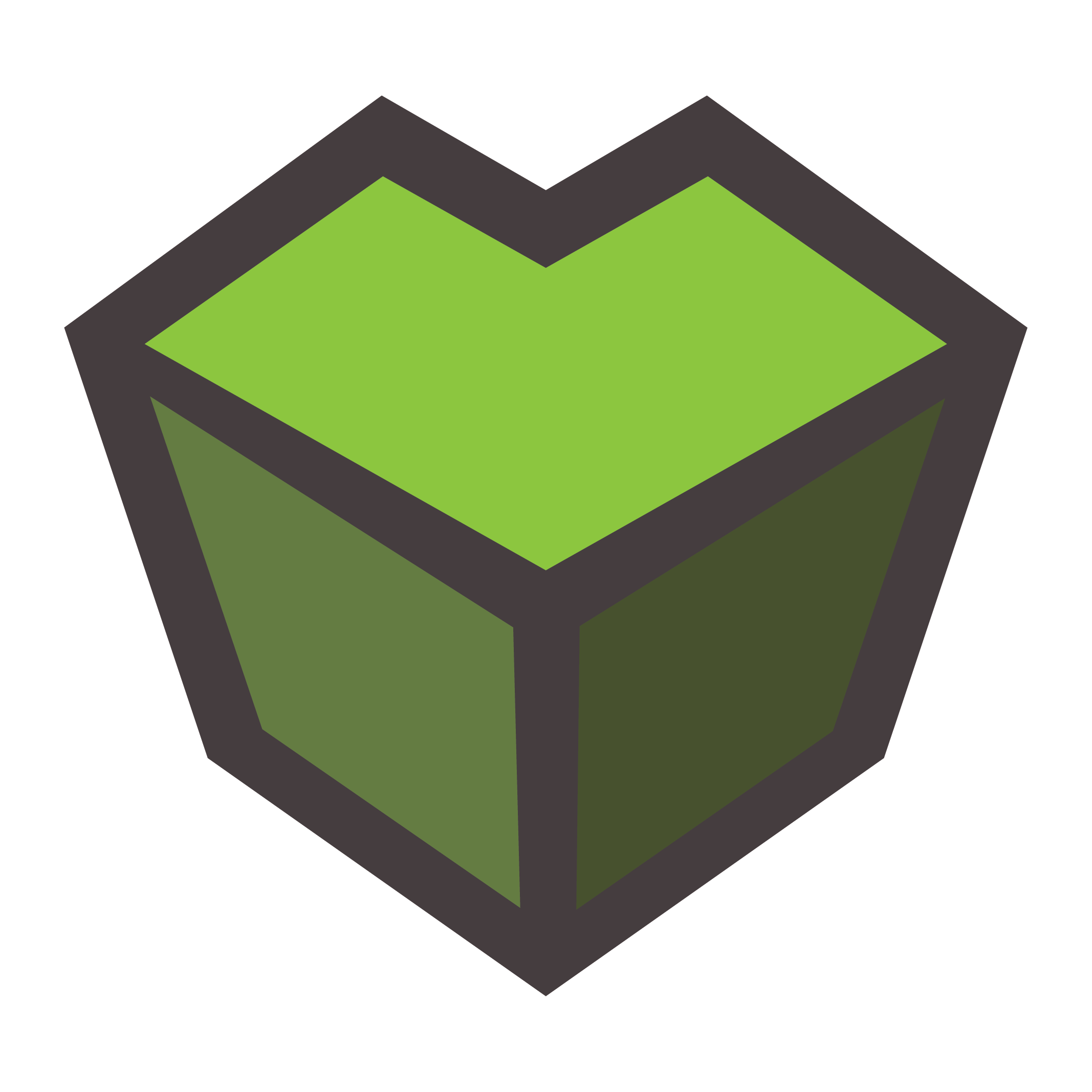 Did you know?
The Triheart name originates from a now closed gaming café. The name survived, along with the core values of bringing people together in fun experiences – this time as a game studio!