Dungeon crawling, deck building and … Minigolf?
Golfie is a completely new way to get that minigolf fix! An innovative mix of roguelite dungeon crawlers, deck builders and of course mini golf sees the player in procedurally generated levels using fun skills, items and effects that put a unique spin on the beloved staple of gaming. It's familiar, yet crazy and new!
Perks give you permanent upgrades, and cards allow you to build exactly the shot you need, with crazy abilities you've never seen in a golf game before!
A combination of handcrafted design and procedural generation combine to make challenging levels that are both fun and unique!
We all know that it's just simply fun to galaxy brain that crazy angle that lands the shot. This game lets you prove that you are a master of physics (and explosions)!
Who are we?
Triheart Studio is a tiny indie game studio that focuses on making fun games that with unique and creative ideas.
We are currently working on our first commercial title GOLFIE⛳.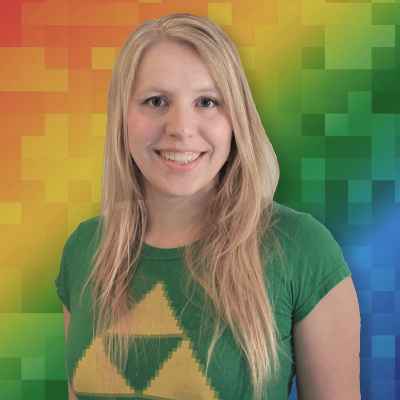 Sandra Fagerli
CEO, Artist, Co-founder of Triheart Studio
A true firespirit that makes things happen, painter of concepts, manager of things.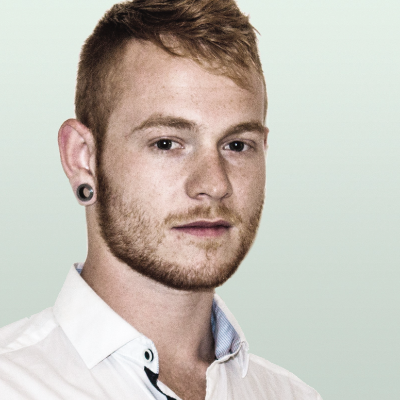 Jacob Lynggaard Olsen
Creative Director, Developer, Co-founder
Master of getting things to work, code architecture nerd, tool master. Bonus flair for sound.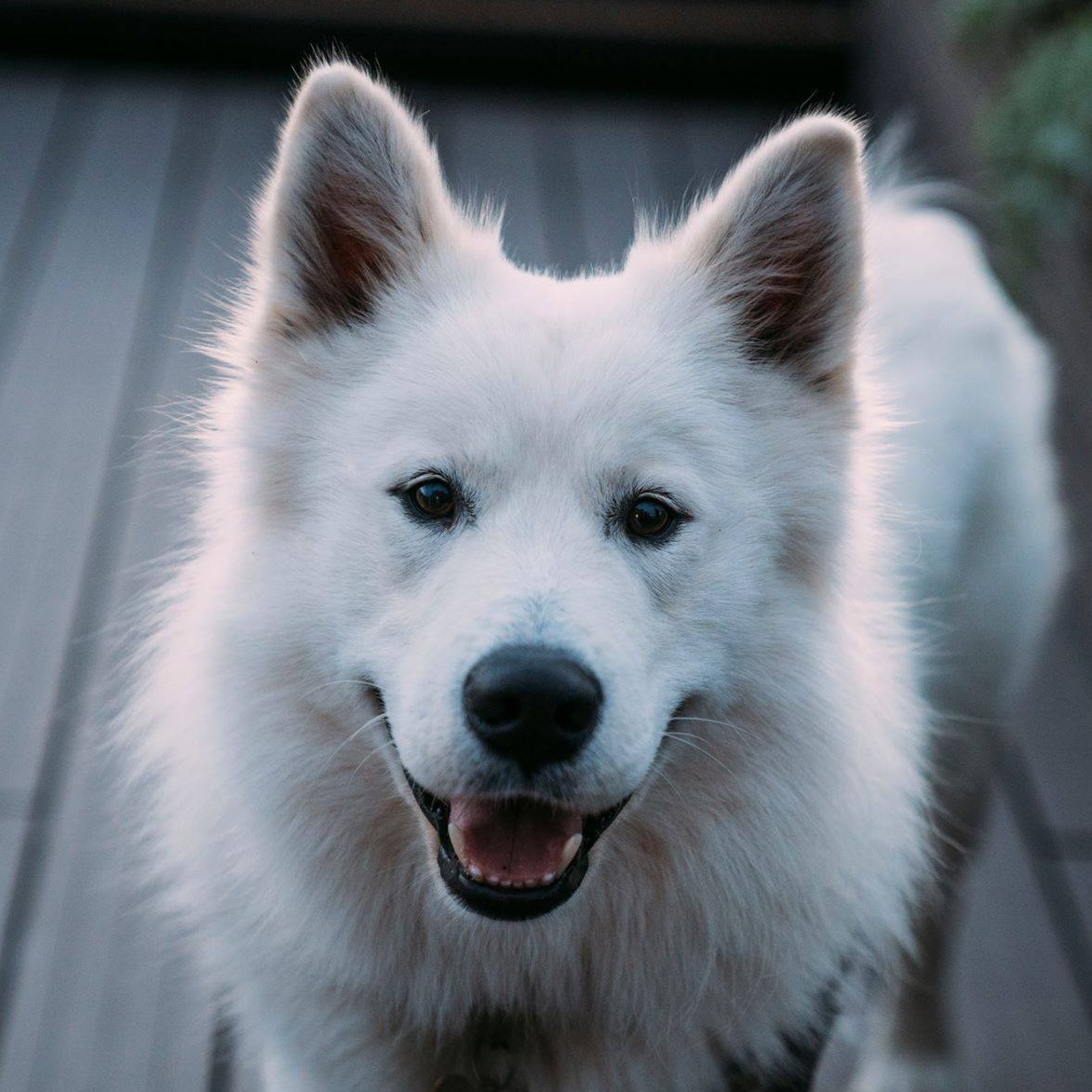 ARFUS
Chief Executive Woofer
Woof, grrr, rrrrrrrrrr
arf arf woof
…
woof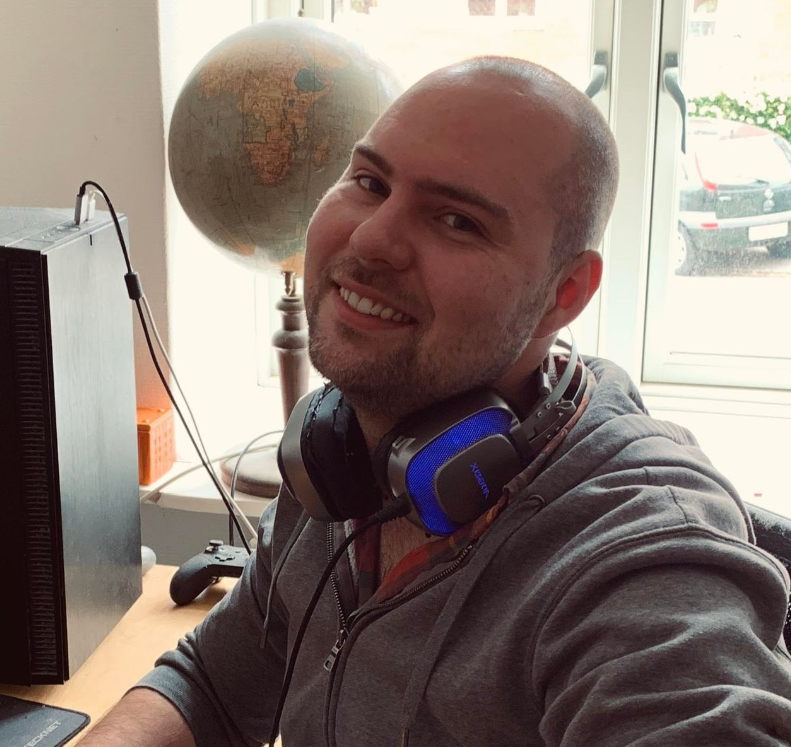 Johan August Christiansen
Artist
He has a Master of Arts. He told us a few times (and we believe him)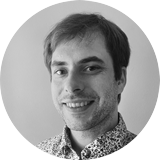 Troels Falkenberg
Developer
Bug eradicator, code companion, all around SOLID guy 😉
Isak Ravn
Level Designer
Knows how to make games fun to play, creative level boi